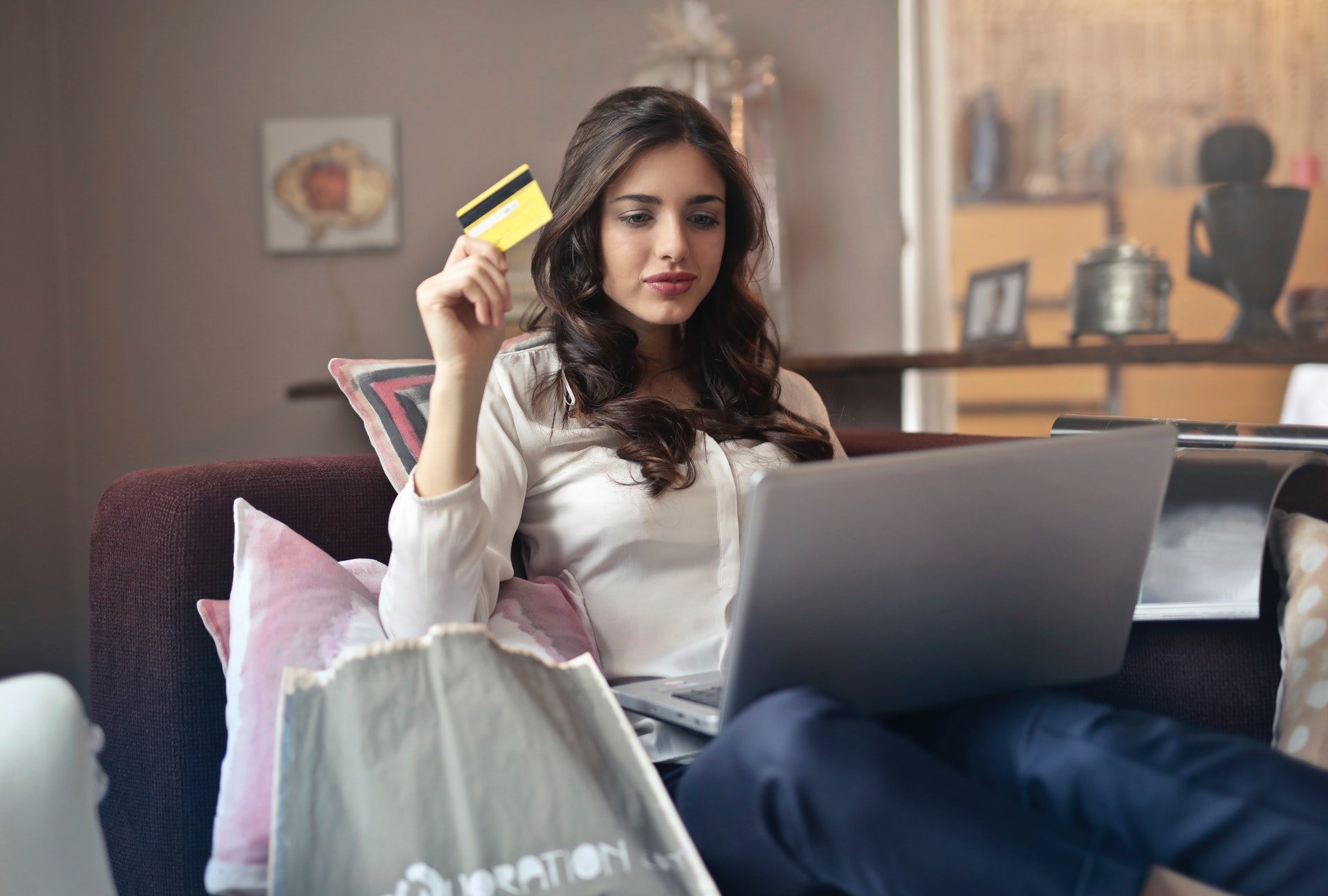 Booking from this WebSite - 5% Discount
Get a 5% discount on your next stay in the Villa by booking directly from our Official Website.
Low Season:  € 500,00 475,00/night (minimum 2 nights)
€ 2.550,00 2.420,00/week
Mid-Season (Easter, May, December):  € 600,00 570,00/night (minimum 3 nights)
€ 2.800,00 2.650,00/week
High Season (June, September):  € 700,00 665,00/night (minimum 3 nights)
€ 3.300,00 3.140,00/week
Peak Season (July, August):  € 800,00 760,00/night (minimum 5 nights)
€ 4.600,00 4.380,00/week
MULTIPLE WEEKS - Book 2 or more weeks and you will receive a 10% discount on the weekly price.
All prices refer to the rental of the entire structure for maximum 12 people.
All-inclusive Prices: bed linen, towels, pool towels, complimentary toiletries, WI-FI, electricity, water, gas for kitchen use, initial and final cleaning, welcome basket
Extra: Electricity for air conditioning/heating/tourist tax from 2022
Contact us, fill out the Form and Book Now!