Richiedi Subito un Preventivo
WELCOME TO THE OFFICIAL SITE
Solo contattandoci da questo sito potrete
usufruire del Best price guaranteed
Welcome
Villa il Laghetto
The location for your special moments
The ideal place to frame in the best way all those moments never to be forgotten! Holiday, Wedding, Romantic Weekend or Special Event ... every excuse is good to live a dream in this oasis of peace and relaxation. Discover all the secrets of this dreamy place!
Learn More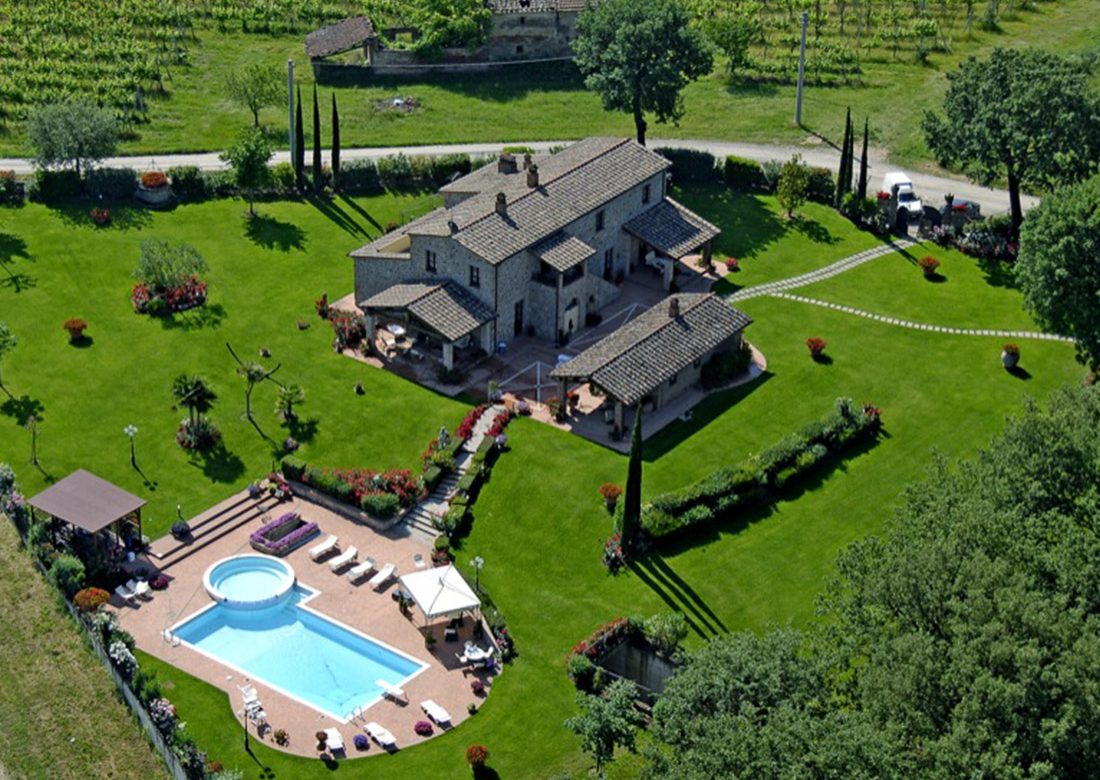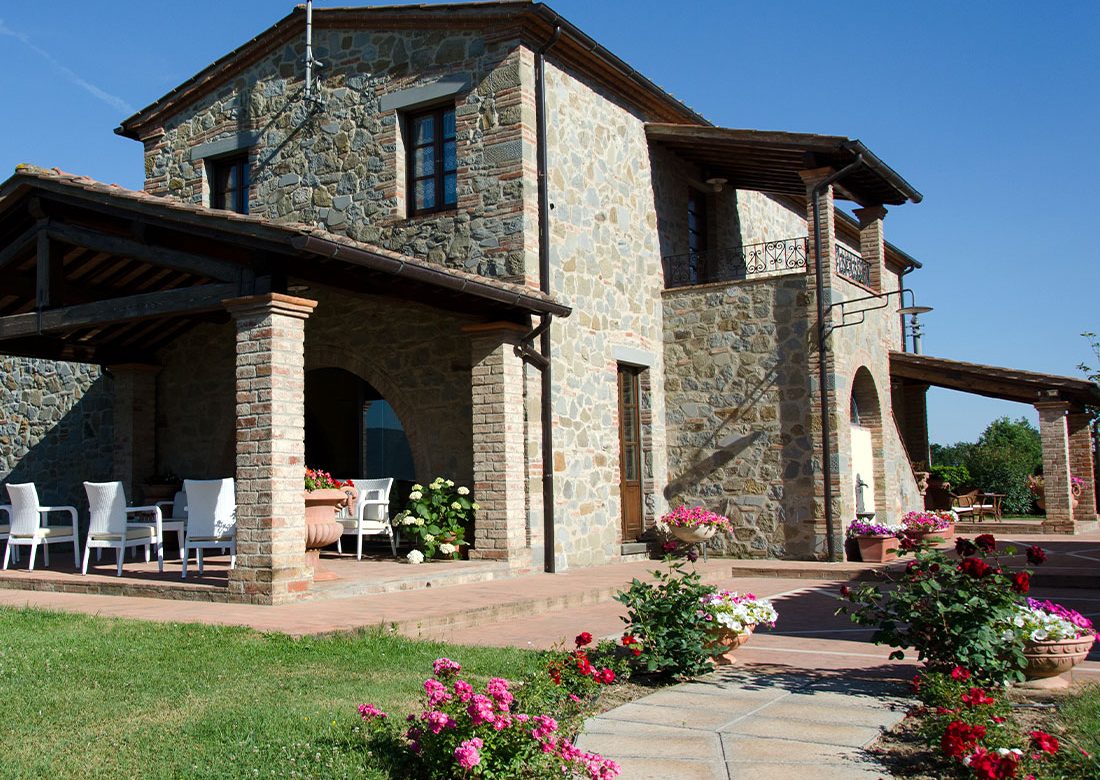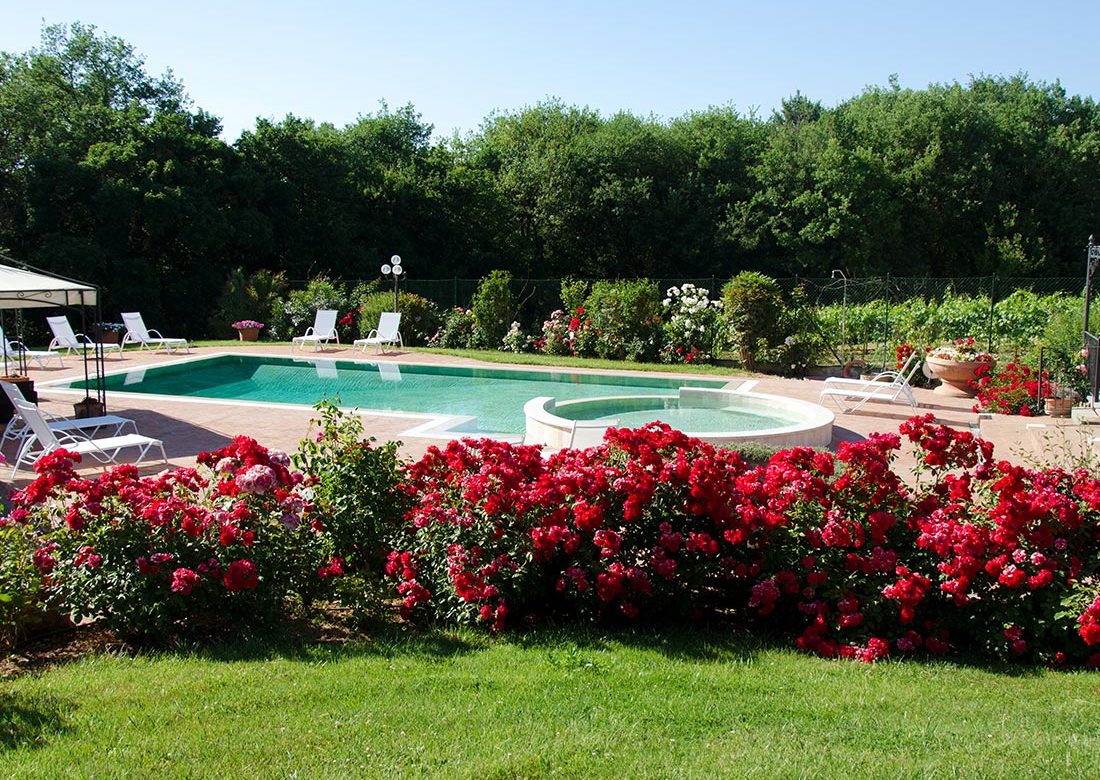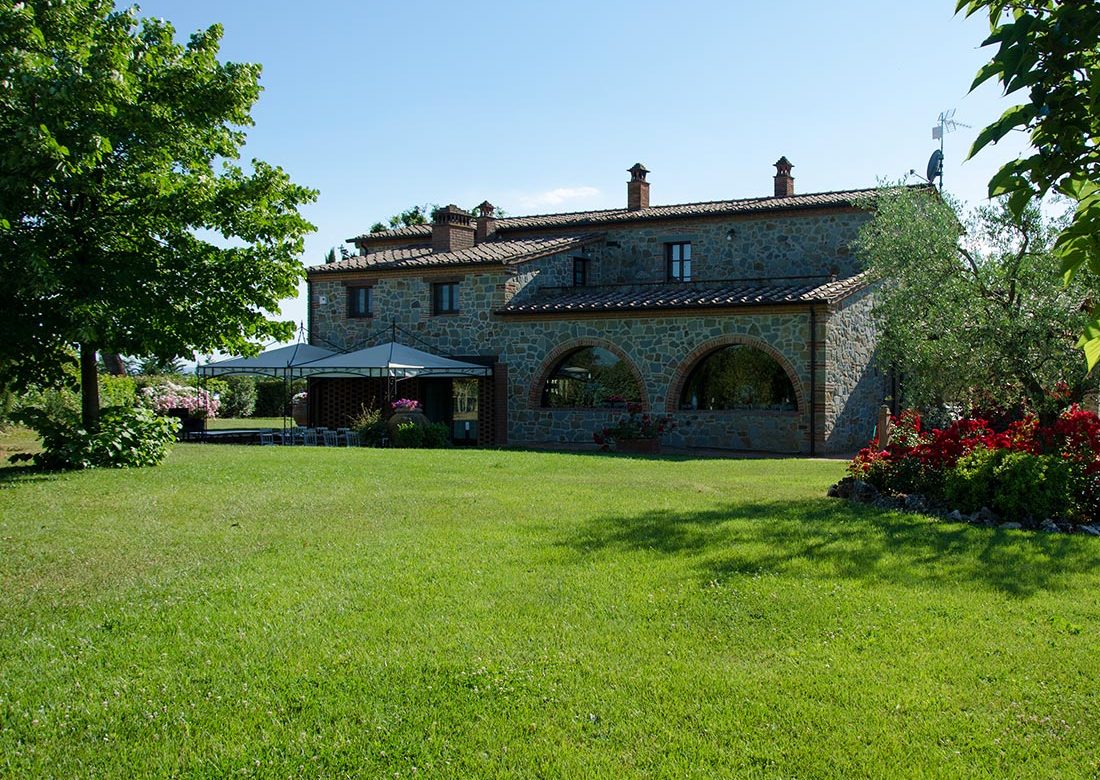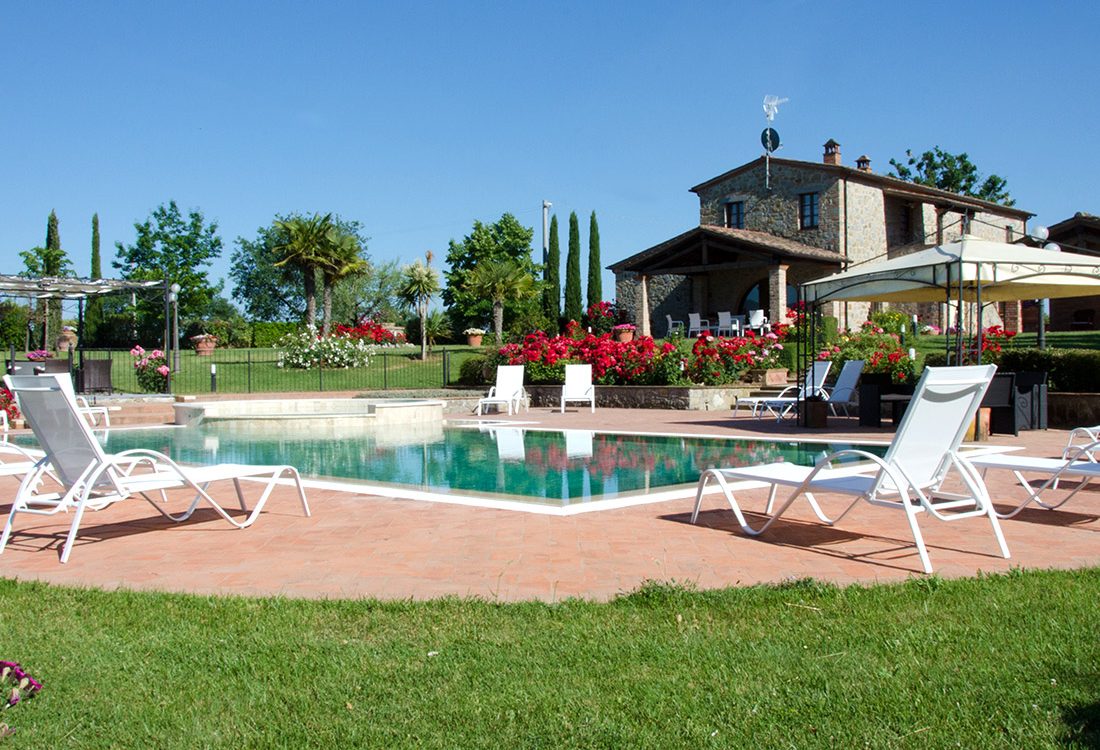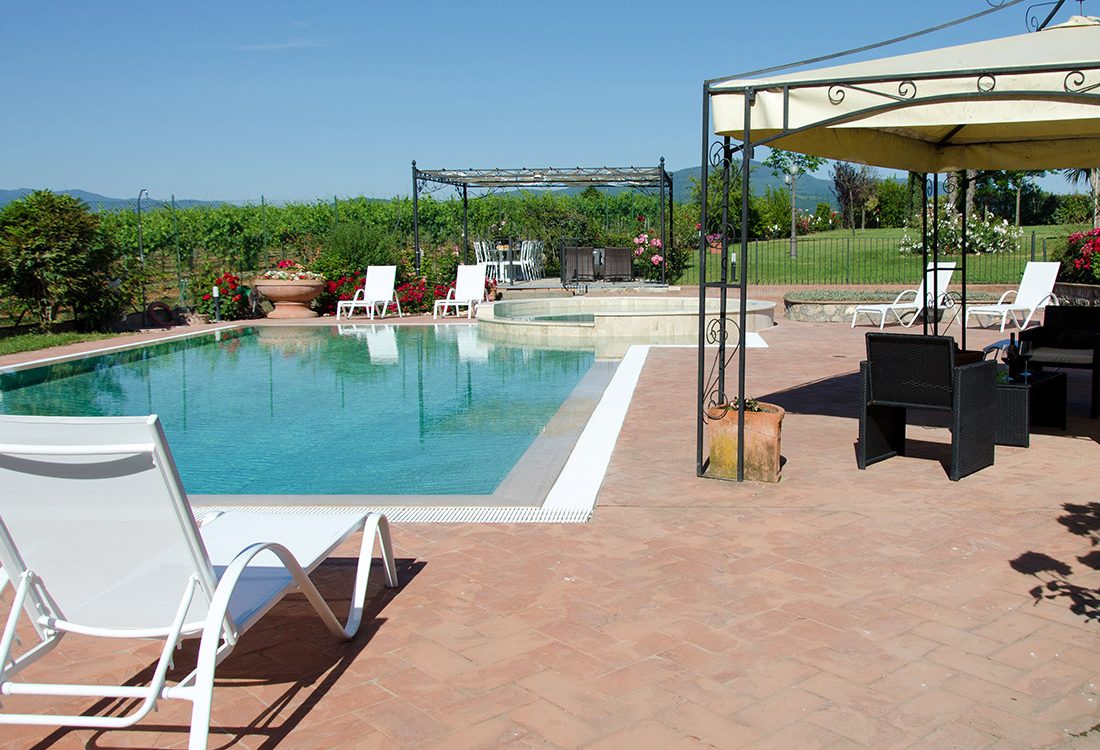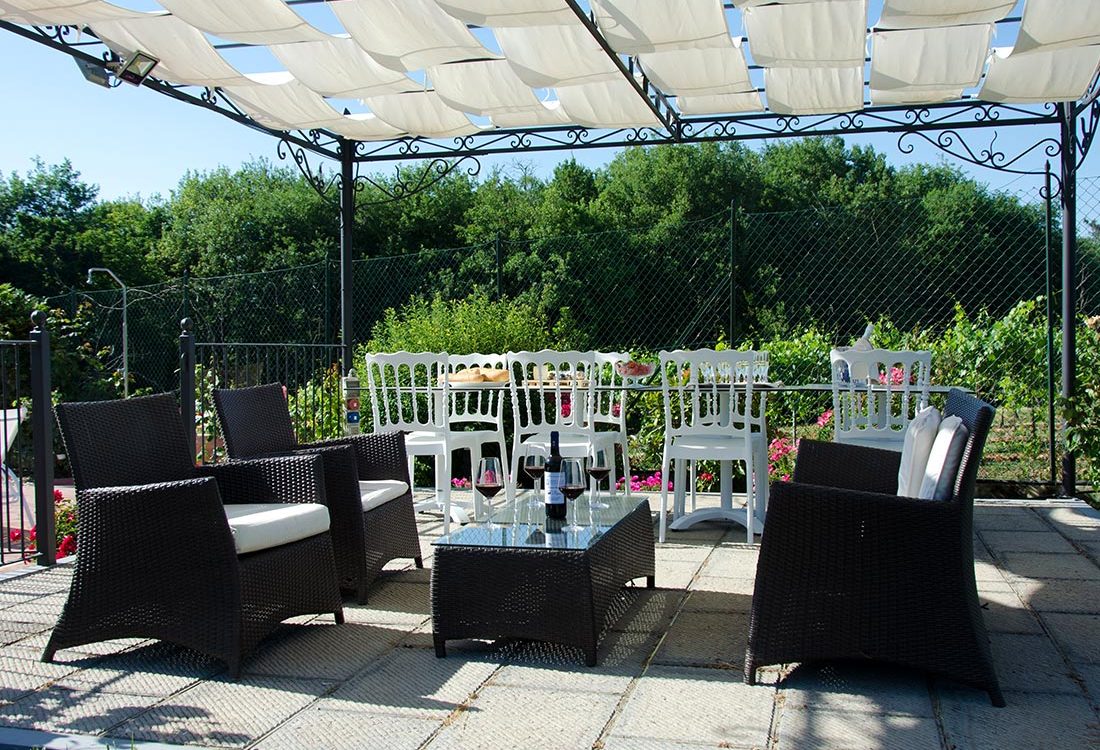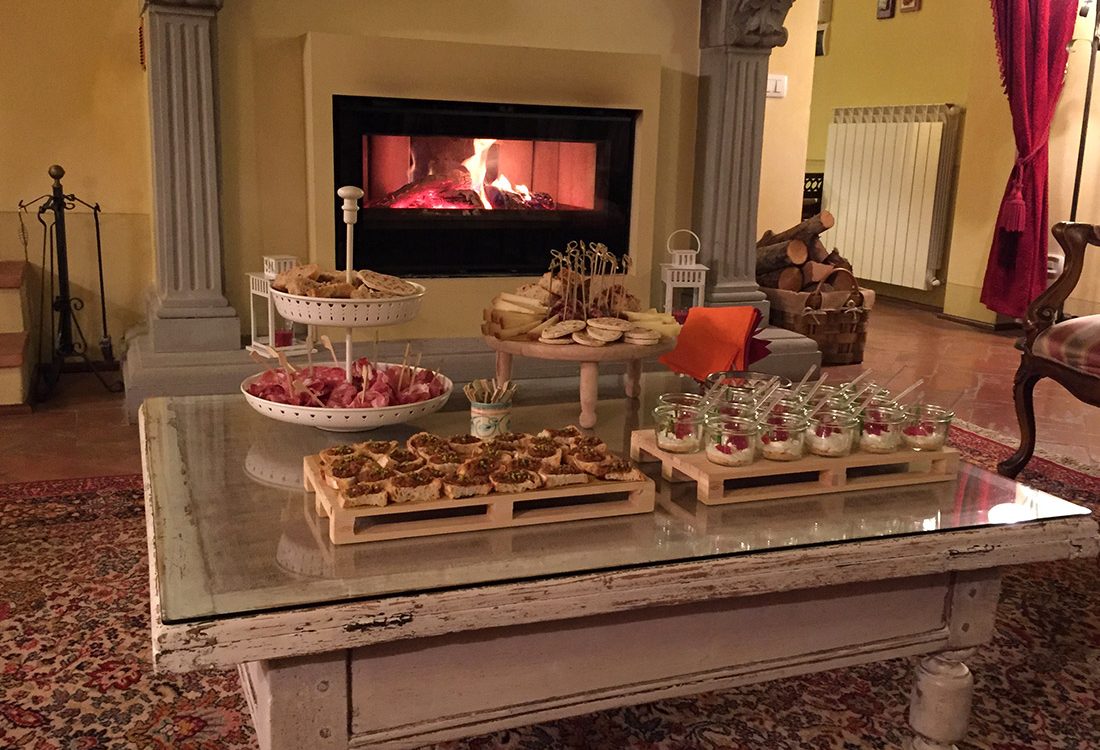 Welcome
The best Services
you can get in the Villa
What awaits you will be a totally relaxing and regenerating stay in a welcoming and quality location.
About services
Testimonials
What they say
about us
It was a wonderful week with wonderful memories! The pool was perfect and the hosts even more perfect! Much love for the beautiful yard, pool and expansive opportunities to enjoy our friends, relax.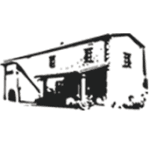 Guestbook
Dear friends, we had an amazing time at your beautiful villa. Kids had fun and parents as well. When you made the great dinners to us, we get the ultimate vacation feeling. We really hope you can come and visit us in Norway. Thanks a lot!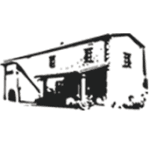 Guestbook
We had a great two weeks in your villa. The pool was a joy for the children. Next time we will try your dinner service. And we will stay three weeks! Thank you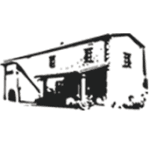 Guestbook
Thank you so much for letting us spend a warm week at your awesome villa! The children have had the time of their life and the adults as well! Your cooking and dinner service truly made the stay complete! See you next year!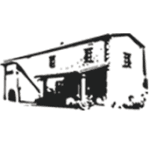 Guestbook
WOW!!! Where do I begin? From the photos, we were expecting a beautiful home to stay in for a week. I couldn't believe that it was even more perfect than the pictures. Have you ever rented an apartment only to find that in person it just doesn't look quite as nice? Maybe a little rough around the edges? That was not the case here. This home was meticulously cleaned. All the rooms were tastefully decorated, and the garden very well landscaped. Alessandro & Elisa were the perfect hosts. The only bad part was having to leave. Thank you again Alessandro & Elisa! You were fantastic hosts!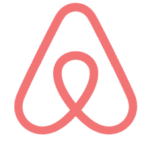 AirBnb
We got married here last year. Elisa and Alessandro are amazing hosts and could not be more helpful or accommodating. The house, gardens and pool are gorgeous. I'd give it 6 stars if I could.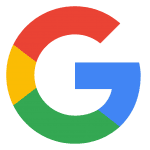 GOOGLE
Sono stato con altri 12 amici in questa splendida villa. Un soggiorno meraviglioso in una struttura splendida; reso ancora più gradevole dalla gentilezza e cortesia e disponibilità di Elisa e Alessandro. Consiglio vivamente un soggiorno in questa villa, che ha assolutamente rispecchiato la descrizione dell'annuncio e che dal vivo, è ancora più bella e affascinante.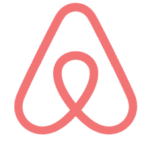 AirBnB
Che dire...Alessandro ed Elisa sono a dir poco fantastici!! La Villa non risulta essere come nelle foto ma...DECISAMENTE PIU' BELLA!!! E' enorme, spazi comuni immensi e arredamento degno di una villa di alto pregio. [...] Il giardino è pazzesco. Prato curatissimo e pieno di vasi fiorati, con in mezzo la fantastica piscina con idromassaggio. Alessandro ed Elisa sono a dir poco fantastici!!. Consiglio vivamente di affidarsi a loro anche per i pranzi e/o le cene in villa, sono due Chef pazzeschi...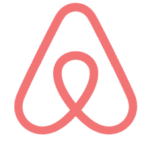 AirBnB
We chose the villa for our wedding weekend and it was even more beautiful in reality than in the pictures. The space was big and well decorated, the lawn well kept and the pool area flawless. The house had all necessary amenities and even a ping pong table. Alessandro and Elisa were the best hosts and helped us with all our questions. They also cooked a fabulous dinner in the villa and helped us to create one of the best weekends in our life.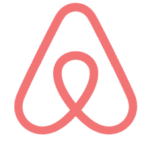 AirBnB
If you are considering this villa, look no further and book this beautiful home! We arrived and the pictures do not do this property justice. It is 10 times more beautiful in person. Elisa and Alessandro are the nicest, most informative, funniest, and light-hearted people.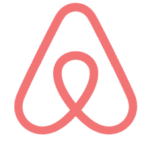 AirBnB
Perfect retreat for a large group of couples enjoying Tuscany! We just wished we'd had a few extra days to lounge around at the villa by the pool! Really recommended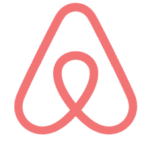 AirBnB
Very nice place with a good view of the Tuscan hills. Super close to Cortona and other great little towns. The hosts are super helpful and very friendly. Great villa for an Tuscany tour or just to hang out and soak up the sun by the pool.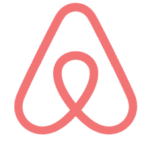 AirBnB
Ci siamo trovati veramente bene! La casa è fantastica, c'è un parco bellissimo ed è tutta nuova e tenuta con cura sia dentro che fuori! Consigliata. I proprietari sono due ragazzi giovani sempre disponibili e gentili ci hanno fatto sentire a casa nostra 🙂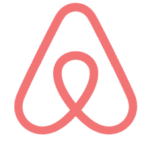 AirBnB
La villa è favolosa: spaziosa, ben arredata, giardino immenso e curatissimo, piscina e tanta pace! Alessandro ed Elisa sono ospitali e gentili come pochi. Ci siamo sentiti come a casa nostra! Stra Consigliato!!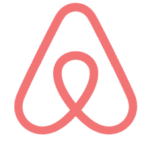 AirBnB
Posto gradevole, ben tenuto e la qualità del prezzo molto corretta. Piccola cantina disponibile con prezzi giusti (7 € a bottiglia, ...), possibilità di ordinare cibo in loco o di portare uno chef. Villa ben tenuta e adatta per la vita all'aperto con grande piscina.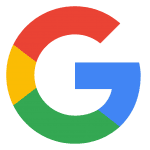 Google
Fill out the form
Contact Us Now
and Book at the Best price
We will reply as soon as possible!
Fill out the form
Contact Us Now
and Book at the Best price
We will reply as soon as possible!
Deals
Villa il Laghetto
Deals
Take advantage of our offers now, find out how to save money
All Deals
Deals
Villa il Laghetto
Deals
Take advantage of our offers now, find out how to save money
All Deals
Our contacts
Contact Us
and Book at the Best Price
Contact us now and discover the availability of the Villa
Contact